Main Content
Welcome to LaMar Real Estate
LaMar Real Estate is a brokerage truly dedicated to you, the customer. Our mantra says it all, "it's all in the details…" With LaMar Real Estate you will not be a number, a "deal" or a "transaction;" you will not have to deal with multiple people when you have a question. Think of it as white glove service with a twist-there are no gloves, just real people helping real people. Rachel's years of experience in the industry, both as a Realtor/Broker and as a real estate attorney, allowed her to take the things that worked, toss those…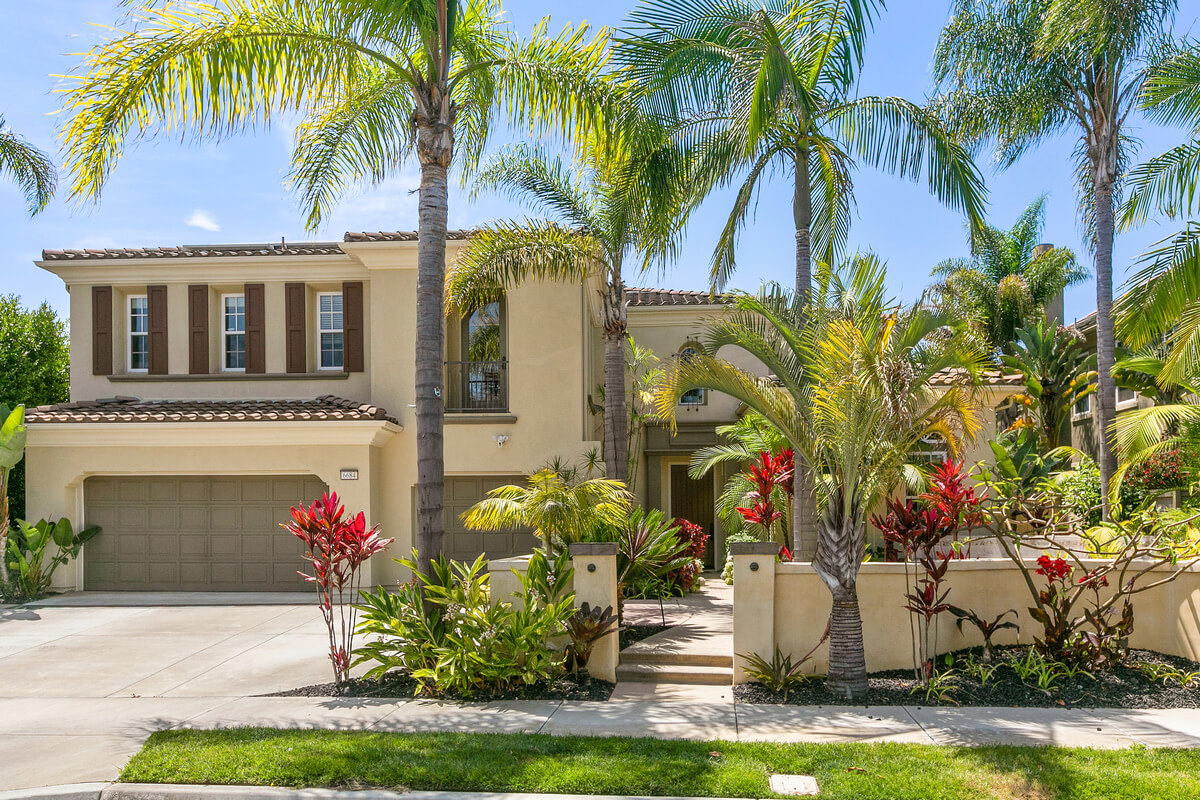 What Our Clients Say
"There are so many realtors that it can be daunting to find the right one who is perfect for you. I chose Rachel LaMar as my realtor because before I even decided to buy a house, I was looking to rent. I had emailed a bunch of realtors to see who could help me. Even though Rachel doesn't even handle ..."
"We had a very short time frame to find a home and a friend of ours referred us to Rachel. We were so impressed with how smooth our entire process went from the home search, to putting in an offer, and the closing time frame. Rachel connected directly with our lender and the listing agent immediately..."
""Exceeded Expectations – Rachel's experience, knowledge, and attentiveness made buying a home in today's sellers' market seem simple. Her willingness and ability to find, and promptly show, relevant properties helped the process go quickly and smoothly.""
""Experienced, Detail Oriented, Successful Advocate – Rachel's market knowledge, professionalism, and expedient communication were just excellent. My husband and I are busy professionals with two young children, which doesn't make the [home buying] process an easy one. Rachel jumped over ever..."
""We have worked with many agents across different cities and hands down Rachel is the one agent that impressed us the most and the first one we would recommend to those looking for an agent in the northern San Diego/Carlsbad/Encinitas area regardless if you are currently local or not.""
""Rachel is a customer turned friend, and now our agent. She is a pleasure to work with, quick to reply, she doesn't skip a beat. If you are looking for an agent Rachel is your girl, she will work hard for you." "
""Rachel Is The Most AMAZING Realtor! We have used Rachel for 3 separate real estate deals and for every one she went above and beyond in helping me and my family get exactly what we wanted. I highly recommend Rachel and will use her in the future!""
"This is by no means an exhaustive list, but I hope it paints a picture of Rachel's merits. 1. Professionalism: Rachel was on time/early to all appointments. She would either respond promptly or send a message with a time frame. As a busy working professional, this was crucial. Rachel understands t..."
"Rachel is such a knowledgeable realtor, she has a legal background and many years of experience which is why we chose her. She was responsive, kept us informed and answered every call and text. She is extremely hardworking, and we really appreciated how open and honest she was about every decision w..."
"My husband and I loved working with Rachel on the sale of our home. She is professional, detail-oriented, and patient with her clients. Rachel provided sound advice with all of our questions. She is knowledgeable and provided very personalized attention."